About us
Welcome to Forth Ports Careers.  As a leading port operator, we employ over 1,100 people across our ports in Scotland and the Port of Tilbury in London.
A career in a port business is very rewarding.  There is real variety within each role and significant opportunities for promotion and career development.  Don't just take our word for it; view the "Some of our People" section and the video below to gain insight into the kinds of jobs our employees do, how they've grown with us, and what motivates them each day.
The port business can be seen as a barometer for the economy and this drives us to be adaptable and fast paced as we identify new business opportunities.
The backbone of our business is Port Operations, and our Operations Teams handle a range of cargoes, often on a shift system, using powerful, specially-designed plant and equipment.
Excellent back-up is provided by our skilled Engineering Teams.  Many of our engineers have been with us since they were apprentices and our early investment in their training has paid dividends.  Further support is provided by a range of departments such as Finance, Procurement, Health & Safety, and HR.
From a marine perspective in Scotland, we manage the waters within and around the Firths of Forth and Tay.  We also have Towage Crews, Pilot Boat Crews, Console Controllers and Lock Gate employees, all of whom play important roles in ships arriving and leaving our waters safely.  Further to all of this we have our own Cruise Teams, as well as the Forth and Tay Navigation Service.
This extensive infrastructure allows Forth Ports Group to offer rewarding career opportunities across a varied and interesting range of areas at each port.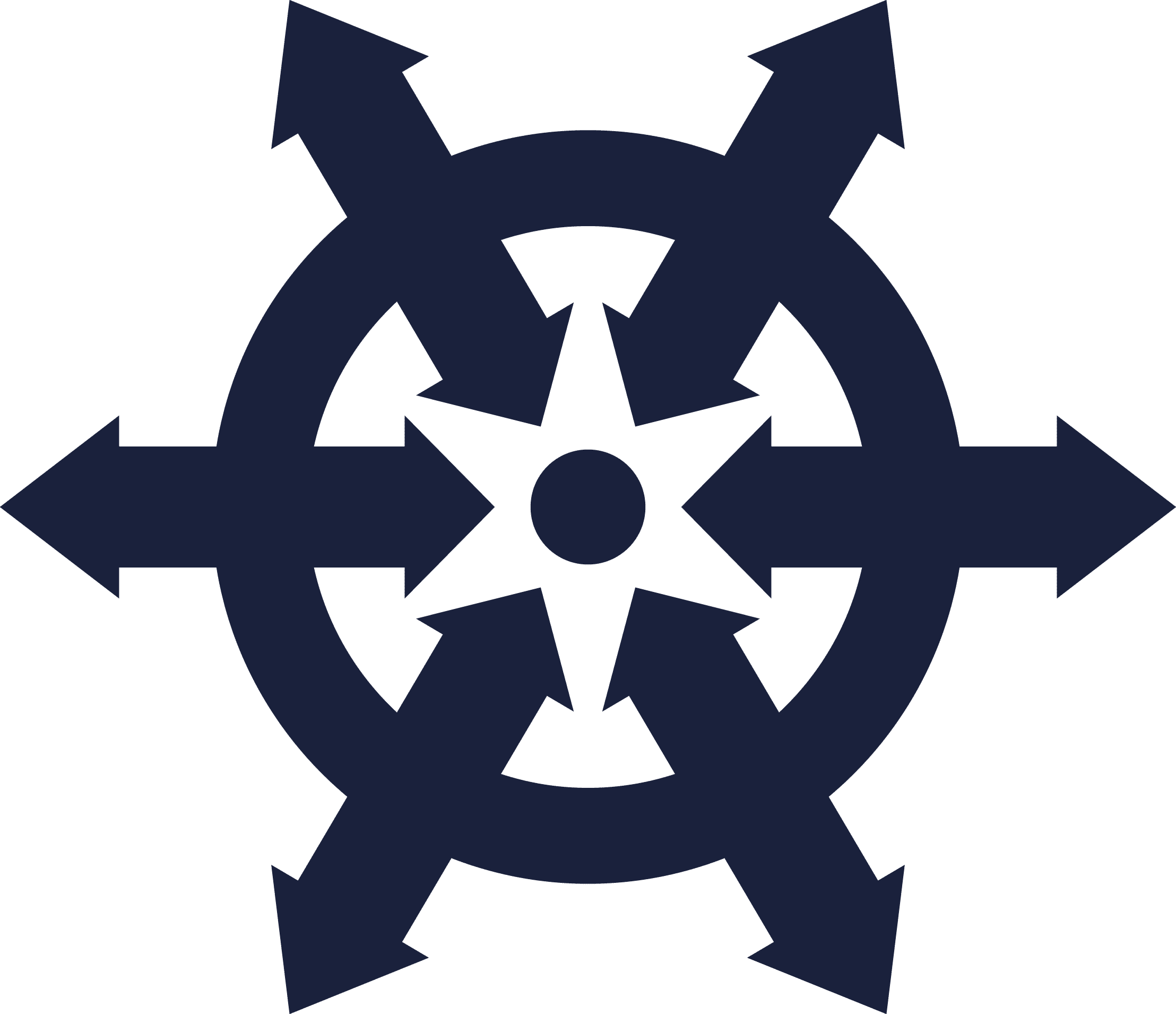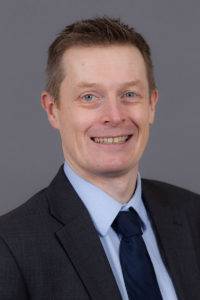 Derek Knox – Director of Operations – Scottish Ports
Derek joined the company as a Graduate Trainee in 1999. On completion of his 2 year Graduate placement, he was appointed to various Operations Management roles. In 2010 he was promoted to Port Manager and in 2018 to Senior Port Manager. In 2020, Derek was promoted to Head of Operations – Scottish Ports before becoming Director of Operations – Scottish Ports in January 2022. Derek is responsible for all operational activity in our 7 Scottish ports.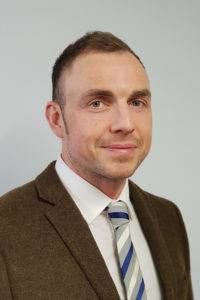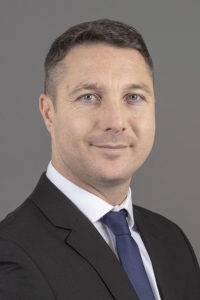 Barry Heeps – Head of Engineering – Scotland & Chris Monteith – Deputy Head of Engineering – Scotland
Barry and Chris have followed similar career paths. On completion of their four year apprenticeships they became Electricians and were then promoted to management positions prior to becoming Port Engineers. Both Chris and Barry have been supported by the company to undertake their BEng degrees. In October 2022, Barry was promoted to Head of Engineering – Scotland and Chris to Deputy Head of Engineering – Scotland. Both have responsibility for all planned maintenance and infrastructure work across our 7 Scottish Ports.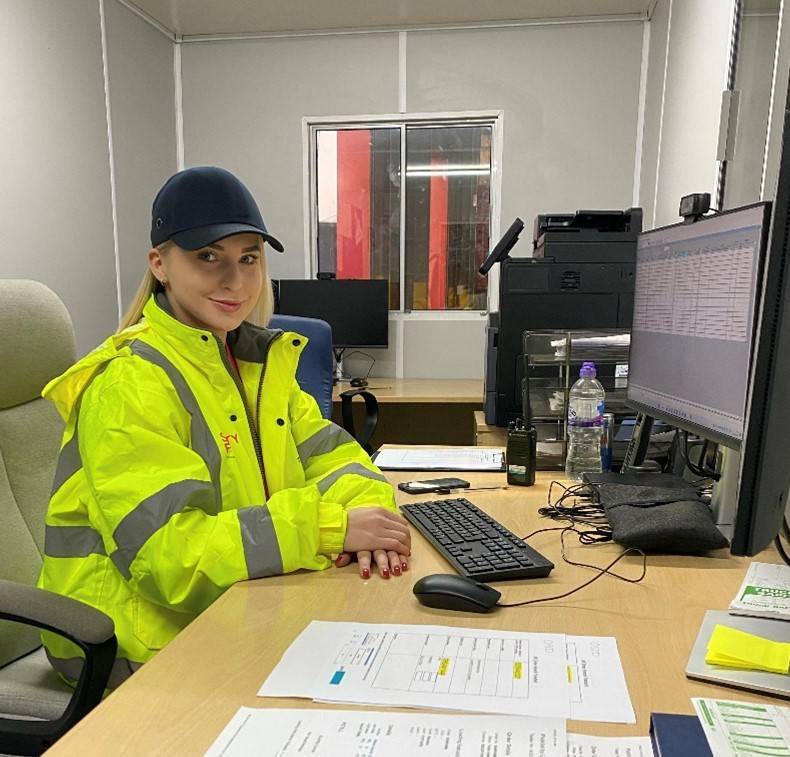 Valda Stan – Operations Supervisor, Port of Tilbury
Valda joined Forth Ports in October 2022 as a Warehouse Administrator/ Coordinator, and after 2 months in the business was promoted to Operations Supervisor. Valda has always had an interest in the Logistics & Supply Chain industry, due to the diversity of the job and the work needed to keep the operation running smoothly. To further her skills set, Valda has received training in warehouse management systems through the Ports Logistics Academy to support her management team and her career path with the Port of Tilbury.
Rewards & Benefits
We are committed to creating a positive working culture for all employees, as well as a good work-life balance.
Here are just some of the benefits of working for Forth Ports.
A competitive salary and terms and conditions
A Defined Contribution Pension Scheme and Life Assurance (if in the Pension Scheme)
A Cycle 2 Work scheme
Access to various local discounts
An onsite Occupational Health function as well as physiotherapy, counselling and an employee assistance programme.
Family Friendly Policy
Frequently Asked Questions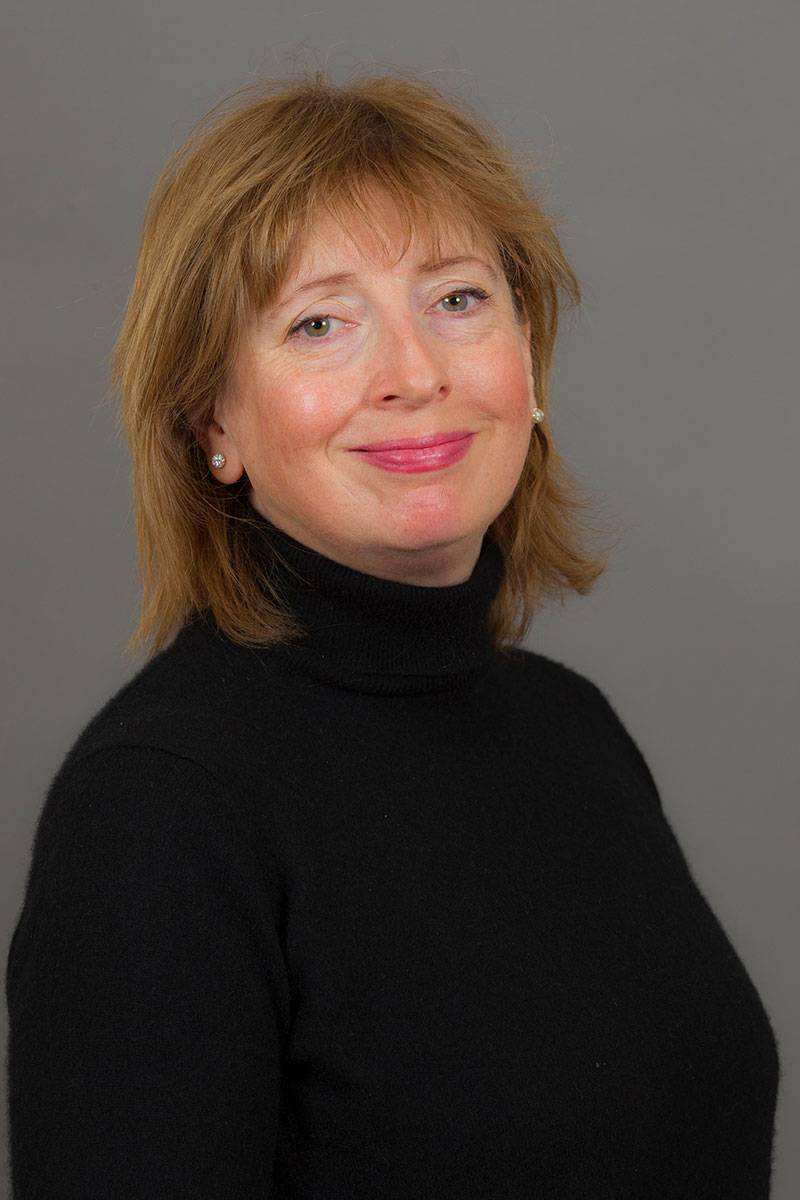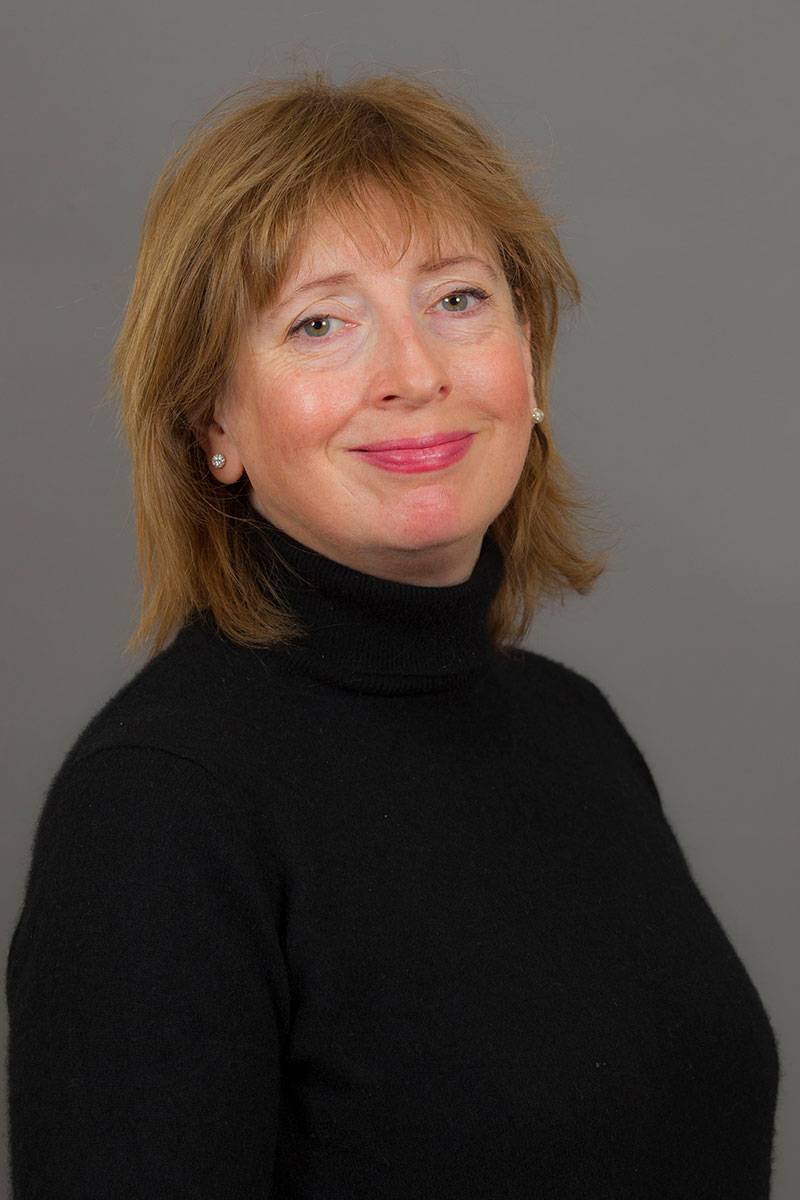 Liz Marshall
HR Manager
Carron House
Central Dock Road
Grangemouth
FK3 8TY
Tel: +44 (0)1324 668400
HR Manager
Port of Tilbury London Limited
Leslie Ford House
Tilbury
Essex
RM18 7EH
Tel: +44 (0)1375 852326