Forth Ports Limited ("Forth Ports") operates nine ports – Dundee on the Tay Estuary, Tilbury and Tilbury2 on the Thames and six on the Forth Estuary – Leith, Grangemouth, Methil, Burntisland, Rosyth and Kirkcaldy.
Within and around the Forth and Tay estuaries, Forth Ports manages and operates an area of 280 square miles of navigable waters, including two specialised marine terminals for oil and gas export, provides other marine services, such as towage and conservancies and is involved in property, letting and development.
Forth Ports Scotland provides a comprehensive range of facilities in order to ensure the safe movements of shipping. These include a vessel traffic system (VTS), pilotage and navigational aids such as lighthouses, shore marks and buoys. Playing an integral role is the Grangemouth-based Forth & Tay Navigation Service ("FTNS") which, manned by qualified Assistant Harbour Masters and VTS Operators, provides VHF radio and radar coverage of the area 24 hours a day. Their duties also include enforcement of the Byelaws and General Directions for Navigation. This ensures a safe and speedy passage of all commercial and naval shipping from sea to port and back to sea again.
The ports of Tilbury and Tilbury2 are located on the Lower Thames and are the largest ports on the river. Both Tilbury and Tilbury2 are independent Port authorities managed by Port of Tilbury, (as part of the Forth Ports Group) and have Statutory Harbour Authority (SHA) status for the Ports of Tilbury and Tilbury2.
The Tilbury Marine Department facilitates the safe and efficient movement of shipping both in dock and on the tidal berths through Tilbury Control, manned by a qualified Duty Harbour Master, Berthing Master and Marine Operatives.
Tilbury Control is manned 24 hours a day, provides VHF coverage and access to the dock through the ships lock. Duties also include a scheduling service for all Tilbury and Tilbury2 berths, enforcement of regulations and provision of Port Services including waste collection. This ensures a safe and efficient passage of all commercial vessels using the Ports of Tilbury and Tilbury2.
Report a Near Miss/Safety Observation
Contact Details Scotland
Forth & Tay Navigation Service (FTNS)
South Shore Road
Grangemouth
FK3 8UD
T: +44 (0)132 4498 584 (24/7)
E: ftns@forthports.co.uk
Leith Harbour Office
Marine Administration Building
Leith Docks
Edinburgh
EH6 7DR
T +44 (0)131 555 8900
E: console.controller@forthports.co.uk
Forth Pilots
Pilot Station
Middle Pier
Granton
Edinburgh
EH5 1HF
T: +44 (0)131 552 1420 (24/7)
E: forth.pilots@forthports.co.uk
Targe Towing Ltd
Dundee Port Office
Stannergate Road
Dundee
DD1 3LU
T: +44 (0) 1382 878136
Dundee Harbour
Port Office
Stannergate Road
Dundee
DD1 3LU
T: +44 (0)1382 224 121
Contact Details Tilbury
Lockside Office & Deputy Harbour Master
Port of Tilbury London Limited
Leslie Ford House
Tilbury
Essex
RM18 7EH
T: +44 (0)1375 852456 (24/7)
E: marine.department@potll.com
Port of Tilbury (Reception)
+44 (0)1375 852200
Port Health
+44 (0)1375 842663
Border Agency (Customs)
+44 (0)1375 853223
Port of London Authority (Reception)
+44 (0)1474 562200
Seafarers Centre
+44 (0)1375 850454
Tugs (Svitzer)
+44 (0)1474 258361
Tugs (Kotug)
+44 (0)1375641288
Tilbury Taxis
+44 (0)1375 855555
Useful Links
VHF Channels
Ch: 71 – Forth & Tay Navigation Service
Ch: 14 – Grangemouth Harbour Masters
Ch: 12 – Leith Harbour
Ch: 12 – Dundee Harbour
Ch: 72 – Forth Pilots (& pilot cutter)
Ch: 04 – Port of Tilbury (24/7)
Emergency Contact Tilbury
Call Port of Tilbury Police on +44 (0)1375 846781
Give your location, nature of emergency and assistance required: Police, Fire, Ambulance.
Port police will send their response unit immediately and call outside Emergency Services who will be met at main gate and escorted to scene.
If 999 is dialled from a mobile you will be connected direct to outside Emergency Services. Please call Port Police on +44 (0)1375 846781 and advise them as soon as possible afterwards.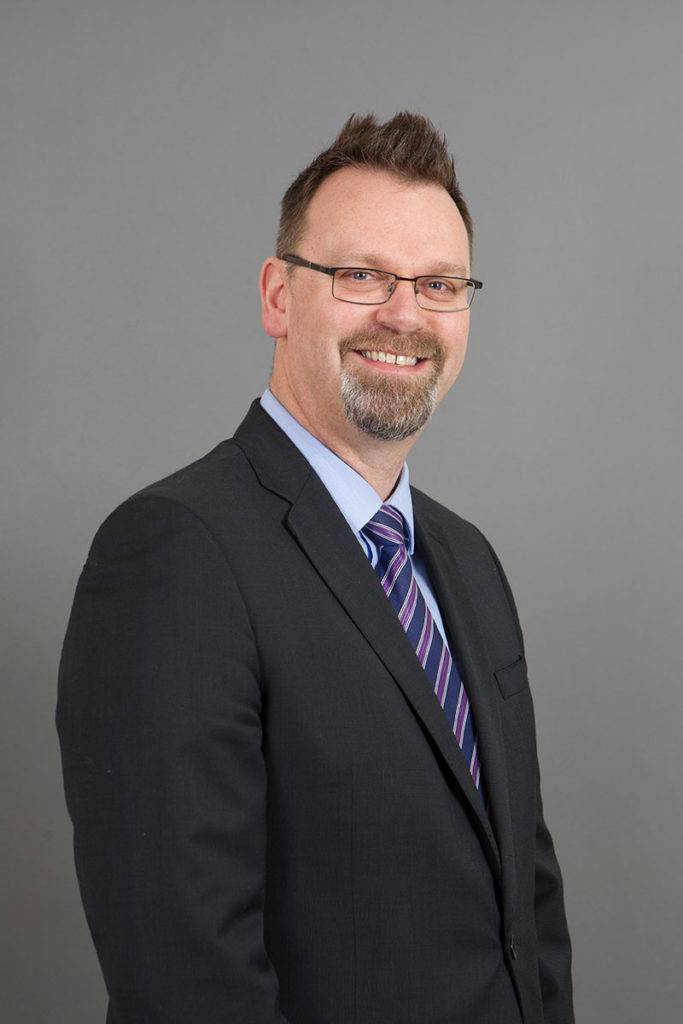 Alan McPherson
Chief Harbour Master
Forth & Tay Navigation
South Shore Road
Grangemouth
FK3 8UD
+44 (0)1324 668 400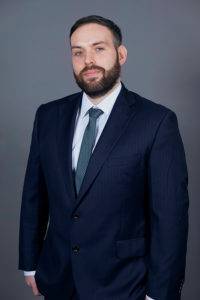 Scott Cameron
Harbour Master Forth & Tay (Grangemouth, Rosyth & Fife Ports)
Forth & Tay Navigation
South Shore Road
Grangemouth
FK3 8UD
+44 (0)1324 668 400
Johnnie Cowie
Harbour Master Forth & Tay (Dundee & Leith)
Port Office
Stannergate Road
Dundee
DD1 3LU
+44 (0)1382 224 121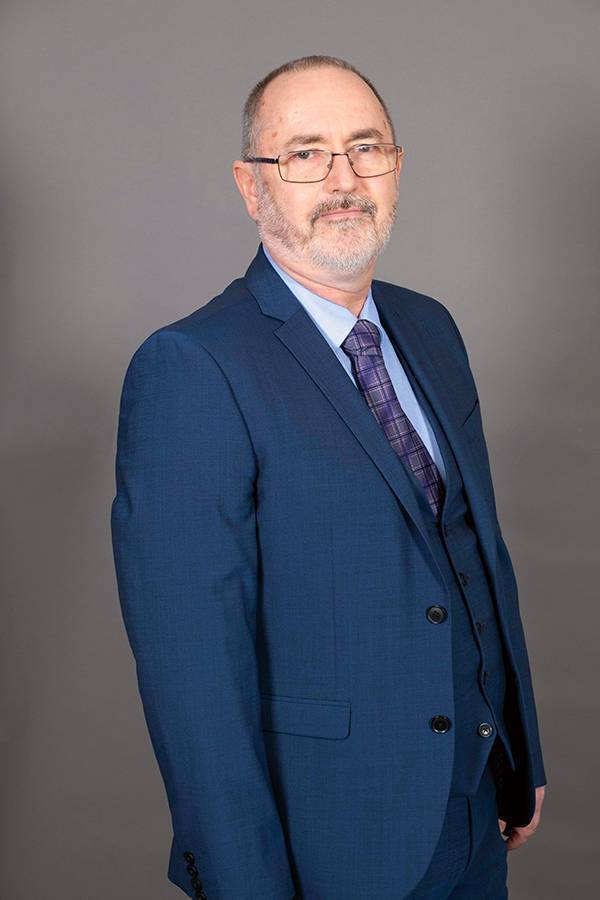 Bruce Pybus
Conservancy Manager
Forth & Tay Navigation
South Shore Road
Grangemouth
FK3 8UD
+44 (0)1324 668 400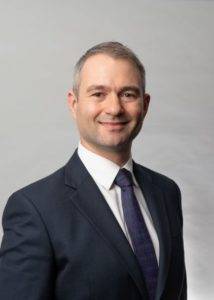 Nick Evans
Asset Manager, Marine
Port of Tilbury London Limited
Leslie Ford House
Tilbury
Essex
RM18 7EH
Tel: +44 (0)1375 852217