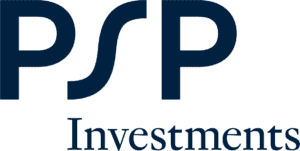 As a long-term investor, PSP Investments has been a shareholder in Forth Ports since 2011. In October 2018, it acquired additional shares to become the majority shareholder. Along with its partners and the management, they plan to deliver and support the long-term vision and future growth of Forth Ports.
The Public Sector Pension Investment Board (PSP Investments) is one of Canada's largest pension investment managers with C$158.9 billion of net assets as of September 30, 2018. It manages a diversified global portfolio composed of investments in public financial markets, private equity, real estate, infrastructure, natural resources and private debt. Established in 1999, PSP Investments manages net contributions to the pension funds of the federal Public Service, the Canadian Forces, the Royal Canadian Mounted Police and the Reserve Force. Headquartered in Ottawa, PSP Investments has its principal business office in Montréal and offices in New York and London.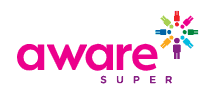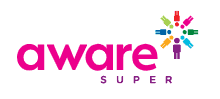 Aware Super is one of Australia's largest profit-for-member financial services organisations. Our vision is to provide a better future for all Australians. We provide our members with a better financial future through safe and secure superannuation and quality financial advice. The majority of Aware Super's members work in education, health, law enforcement, emergency services and other organisations that care for the community.
We invest more than A$92 billion (as at 31 August 2018) in funds under management on behalf of more than 800,000 members. We believe that everyone deserves a dignified retirement. Through our wholly-owned financial planning company we provide high quality, affordable advice for members and all Australians.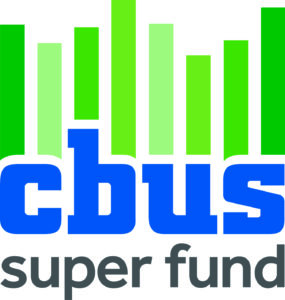 Established in 1984, Cbus is an Australian superannuation fund and the national fund for the building, construction and allied industries in Australia. Cbus manages $A48 billion on behalf of over 780,000 members and 139,000 employers*, and is open to all working people. It currently invests over $A5 billion in infrastructure in Australia, the US, the UK and other OECD countries.
Cbus has been an investor in Forth Ports since October 2018.
*at September 2018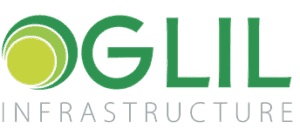 GLIL was established in 2015. Originally a joint venture between Greater Manchester Pension Fund and London Pensions Fund Authority (LPFA), today GLIL is an investment fund whose founding partners also include Local Pensions Partnership (LPP) and the pension funds of Merseyside and West Yorkshire. LPP manages the local government pension scheme assets of Berkshire, Lancashire and LPFA. Nest, the government established DC workplace pension scheme, became a member of GLIL in 2021.
The fund targets investments in core infrastructure assets, predominantly in the UK. As of March 2023, GLIL had committed capital of £3.625 billion with over £2.6 billion invested in a portfolio of assets. Collectively the GLIL pension fund members have over 12 million members and manage assets in excess of £80 billion.