Graduates
We pride ourselves on creating a supportive and inclusive working environment that enables all our graduates to reach their full potential.  This is achieved through continuous learning and skills development, the sharing of knowledge and best practice, and putting our graduates in a position to make impactful decisions that help shape our business.
From the outset, our graduates are expected to think creatively to meet the demands and solve challenges placed in front of them.  They need to be comfortable thinking on their feet, making decisions under pressure, and working within a customer-focussed environment.
Our two-year graduate programme is centrally managed, with dedicated programme managers conducting regular reviews including both the graduate and their supervisor.  This helps ensure our graduates remain well supported and on-track throughout each rotational placement.
Graduates joining through the programme or directly into a substantive post will learn about a range of business functions to support their specific career choice such as budgets and finance, project management, and health & safety.
We seek to employ talented, collaborative, ambitious and hardworking people who have or are expecting to achieve a 2:1 or above.
Please see our Current Vacancies.
Student Internships
We aim to inspire and nurture talent in the community, supporting the development and informed career choices of students.  As part of this, we offer opportunities within Forth Ports Group for internships of between 4 and 12 weeks.  During this time, we work with our interns to explore their potential while giving them the opportunity to contribute to the business through a range of challenging projects and tasks.
We are keen to provide a fully supportive and engaging experience for students, who we hope will leave us having been inspired by our people and business.  In support of this we provide regular reviews with a supervisor, to help guide their development and professional thinking, as well as promote their achievements.
For these internships we seek talented, collaborative, ambitious and hardworking people who are ideally concluding their final or penultimate year of university.
Please see our Current Vacancies or submit a speculative application.
Key Contacts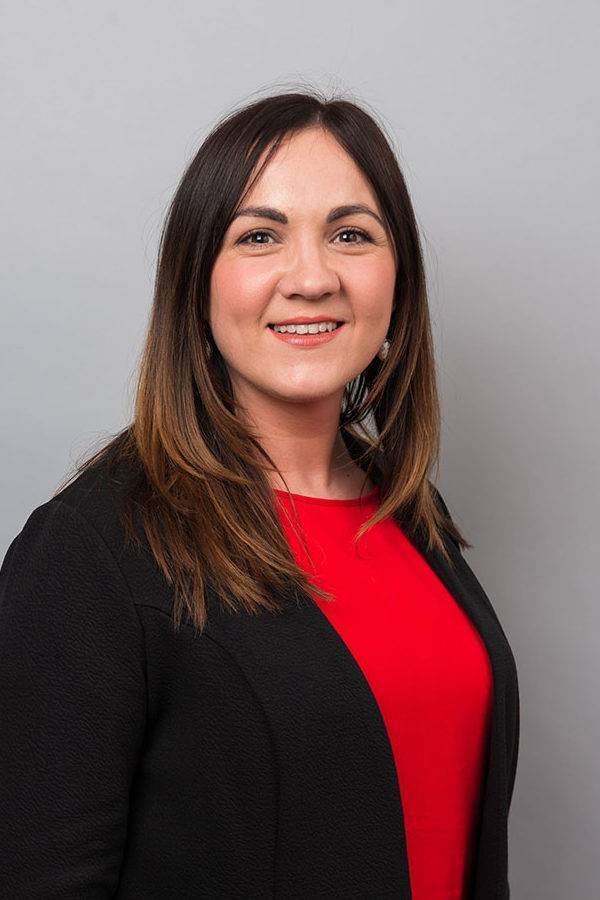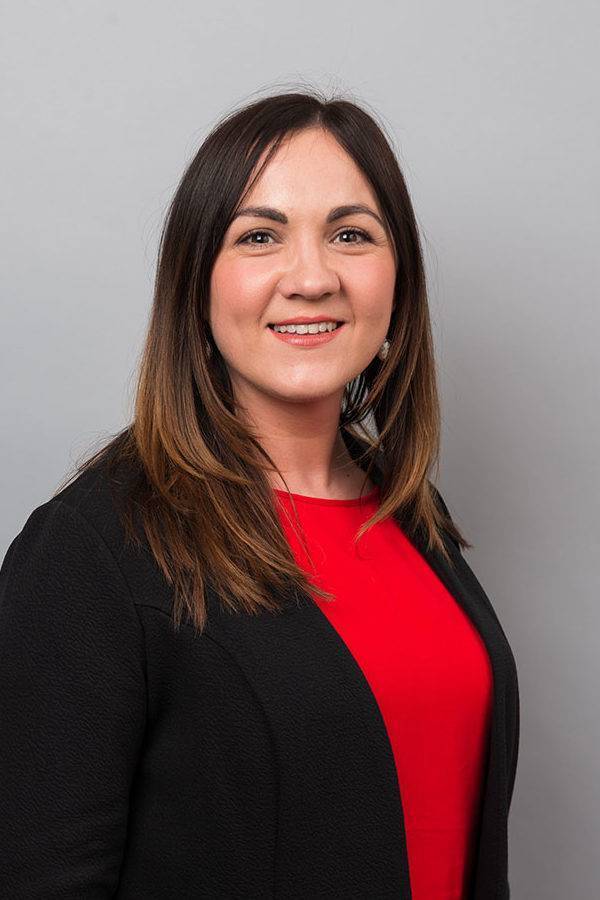 Nadine Wood
Early Careers & Skills Development Manager
Port of Tilbury London Limited
Leslie Ford House
Tilbury
Essex
RM18 7EH
Tel: +44 (0) 1375 852211