Capital Cruising strengthens the team with the appointment of Chris Alexander
Friday 23rd March 2018
Capital Cruising strengthens the team with the appointment of Chris Alexander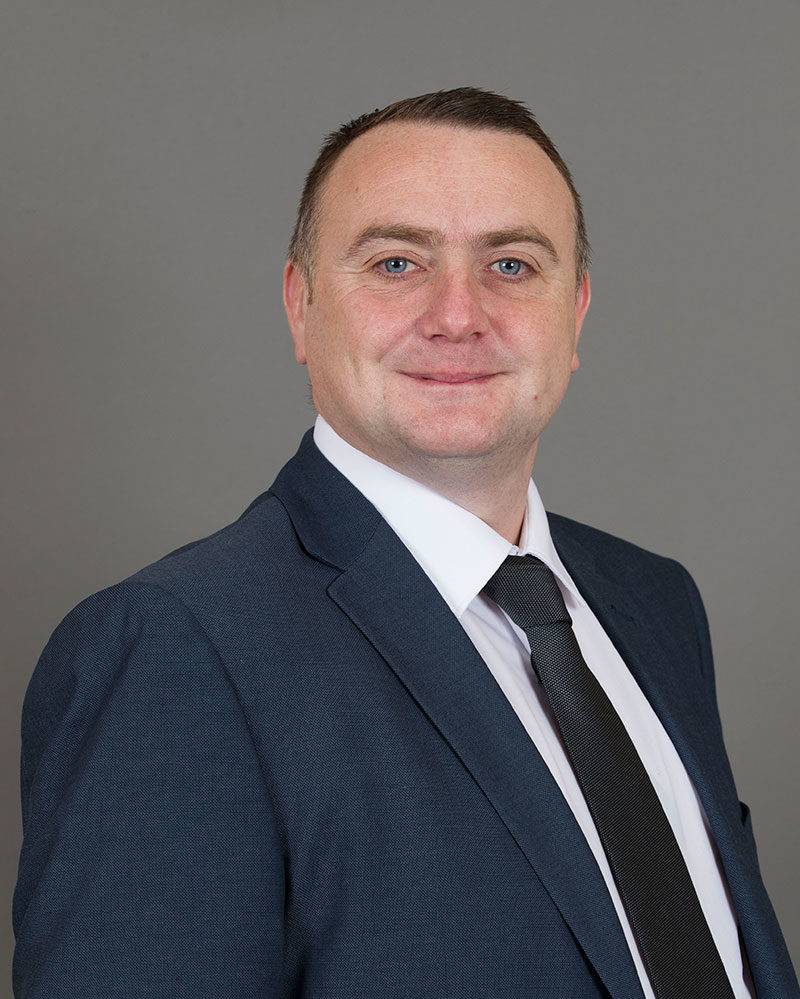 MEDIA RELEASE
FOR IMMEDIATE RELEASE – 23 March 2018
CAPITAL CRUISING STRENGTHENS CRUISE TEAM IN SCOTLAND WITH NEW APPOINTMENT
Capital Cruising, who run six busy cruise terminals across the UK, including two of the most strategically located Ports in Europe – Edinburgh and London – has appointed Chris Alexander to the management team.
Chris, who joined the business at the beginning of March, is an experienced professional who has worked in the cruise industry for over 20 years. Chris was previously a Ships Agent with Denholm Wilhelmsen Limited working with cruise vessels across Scotland. He also worked with Matthew Taylor also as a Ships Agent.
In this new role for Capital Cruising, which is owned by Forth Ports, Chris will be responsible for coordinating and planning all cruise visits in Scotland and will work closely across cruise operations in the Forth and the Tay. The creation of this new role demonstrates the company's commitment to offering customers the best experience possible.
Capital Cruising's Head of Cruise, Robert Mason said:
"We welcome Chris to the management team at an important time for our cruise business. We are growing year on year as the cruise industry increases in popularity and it's important that we deliver an excellent customer experience for people visiting or leaving from our ports and anchorages. 2018 is set to be our busiest yet so this will keep Chris busy!"
Commenting on his new role, Chris Alexander, said: "This is an exciting new role for me within the cruise sector that I know so well and I am looking forward to playing my part in the continued growth of the business in Scotland."
23 March 2018
-ends-