Dame Susan Rice appointed Chair of Forth Green Freeport
Thursday 2nd November 2023
Dame Susan Rice appointed Chair of Forth Green Freeport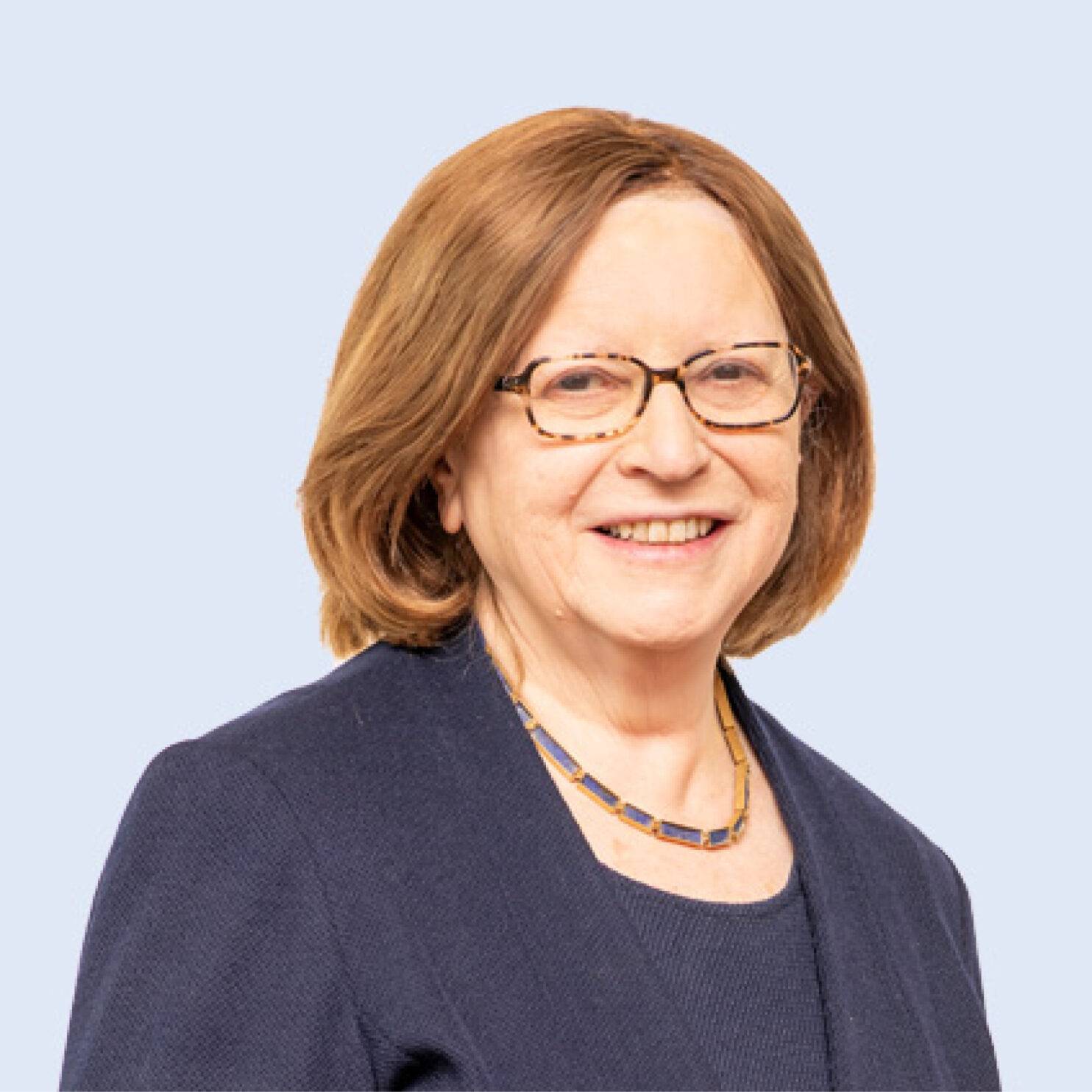 Dame Susan Rice DBE has been appointed as the inaugural independent Chair of Forth Green Freeport to oversee the delivery and governance of the consortium's ambitious vision to deliver a green growth strategy for Scotland's industrial corridor.
Dame Susan is a highly respected chartered banker who has had a distinguished career in finance as the former Chair and CEO of Lloyds TSB Scotland, where she was the first female in Europe to lead a clearing bank, and Managing Director of Lloyds Banking Group Scotland. She was also the founding Chair of the Scottish Fiscal Commission and is the former President of the Scottish Council for Development and Industry (now named Prosper).
Dame Susan has extensive experience in corporate governance as a member of boards across a wide range of public and private sector organisations around the UK and internationally. Dame Susan is currently the Chair of Scottish Water where she has governed the Board since 2015 and will step down at the end of this year on completion of her term. Her other recent Board experience includes the Bank of England, Scottish and Southern Energy and J Sainsbury plc.
Dame Susan currently sits on the Board of the Office for Budget Responsibility and chairs the North American Income Trust and the Global Ethical Finance Initiative, which is currently delivering the largest finance-focused campaign for COP28. Dame Susan has received honorary degrees from a number of Scottish universities, including Edinburgh and Aberdeen, and she was awarded a DBE in the 2018 New Year's Honours List.
Beginning her role as Chair in November, Dame Susan takes over the helm from its interim Chair, the Group Chief Executive of Forth Ports, Charles Hammond OBE.
Commenting on her appointment, Dame Susan Rice DBE, Chair of Forth Green Freeport, said: "The Forth Green Freeport has a broad and exciting vision for Scotland and I'm pleased to be leading the team in its execution. The creation of major port infrastructure, the development of new green industries and re-industrialisation of our communities is hugely compelling to me.
 "I'm honoured to have been appointed as the Chair and I welcome the opportunity to steer this impressive consortium as we create and implement the Forth Green Freeport. As an experienced adviser in delivering long-term economic development projects, I will support the Forth Green Freeport to deliver the community regeneration and many new jobs across Fife, Falkirk, Leith and Central Scotland. I'm delighted to be part of this."
Welcoming Dame Susan Rice to the Chair role, Charles Hammond OBE, Group Chief Executive of Forth Ports Group and Interim Chair of Forth Green Freeport, said:
"We are extremely privileged to have someone with Dame Susan's extensive experience and enthusiasm to Chair the ambitious opportunity that the Forth Green Freeport can deliver for Scotland. The decision to appoint Dame Susan was unanimously agreed by all of the consortium partners, both public and private sector, and we warmly welcome her to the Board.
  "Dame Susan's career background is aligned perfectly as the consortium works together to create the driving force to deliver long term benefits for communities through well paid skilled green job creation and to assist in achieving the country's net zero goals."
 Forth Green Freeport was shortlisted earlier this year with its visionary bid which will re-industrialise the nation and create large scale economic development. The vision will act as a catalyst for new green technologies and renewable energy manufacturing, unlocking multi billion pounds of private and public investment for Scotland, create significant jobs and associated economic value add. The consortium is currently preparing its Outline Business Case which will be submitted to the Scottish and UK Governments shortly.
2 November 2023                                        – ends –