Financial incentives for business to locate at Thames Freeport begins
Friday 19th November 2021
Financial incentives for business to locate at Thames Freeport begins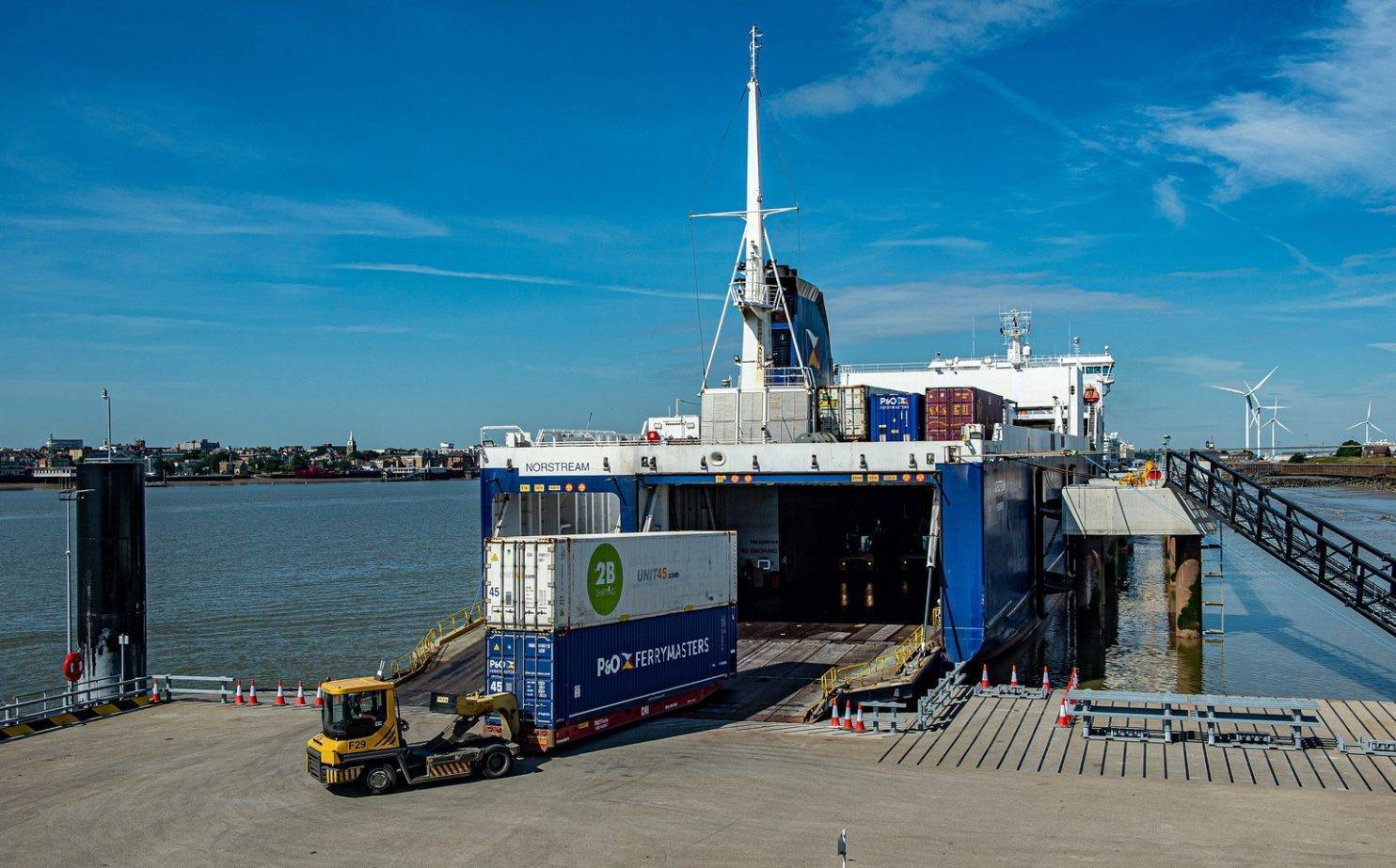 A range of financial incentives which make it economically attractive for businesses to locate at Thames Freeport* will apply from today (19 November).
Anyone setting up a new manufacturing, clean energy or logistics business at the Thames Freeport will be able to access tangible economic benefits which are available across the three tax sites at Ford Dagenham, the Port of Tilbury and London Gateway's Logistics Park.  The substantial sites are ready for development now.
Freeports are special areas within the UK's borders where different economic regulations apply. These include a range of tax incentives, including business rates relief for five years, enhanced capital allowances, relief from stamp duty and exemption from employer national insurance contributions for new and additional employees.  These tax reliefs are designed to encourage the maximum number of businesses to open, expand and invest in the country's freeports which in turn will boost skilled, highly paid employment.
Launching at the conclusion of International Trade Week, Rt Hon Ruth Kelly, Chair of Thames Freeport, declared: "Thames Freeport is open for business.  This package of measures potentially reduces property ownership costs for new businesses by 50%, offering a massive fillip to our 1,700-acre development platform – much with planning consent.  The accelerated development of these sites will bring significant economic and regeneration benefits to the communities and businesses based along the Thames estuary corridor."
*Thames Freeport is an economic zone connecting Ford's world-class Dagenham engine plant, the global ports at London Gateway and Tilbury, and many communities in urgent need of 'levelling-up'.  20% of the UK's most deprived communities are in London and the South East.   Businesses looking to expand are being urged to take advantage of the tax benefits of relocating to the Freeport and being part of a customs zone, which will enable the businesses to continue to have low friction trade processes with the EU and global markets.
No location can match Thames Freeport for access to rail, road, river and international maritime routes.  Comprising Britain's most globally connected ports and logistics park and Ford's world-class engine plant, Thames Freeport represents a faster, more cost-effective, and more environmentally responsible way to service domestic and European markets.  Ford Dagenham is London's largest manufacturing site.
See the Thames Freeport website / Twitter / LinkedIn pages for more information.