Local schools take part in Maritime Week with The Port of Tilbury
Friday 14th October 2022
Local schools take part in Maritime Week with The Port of Tilbury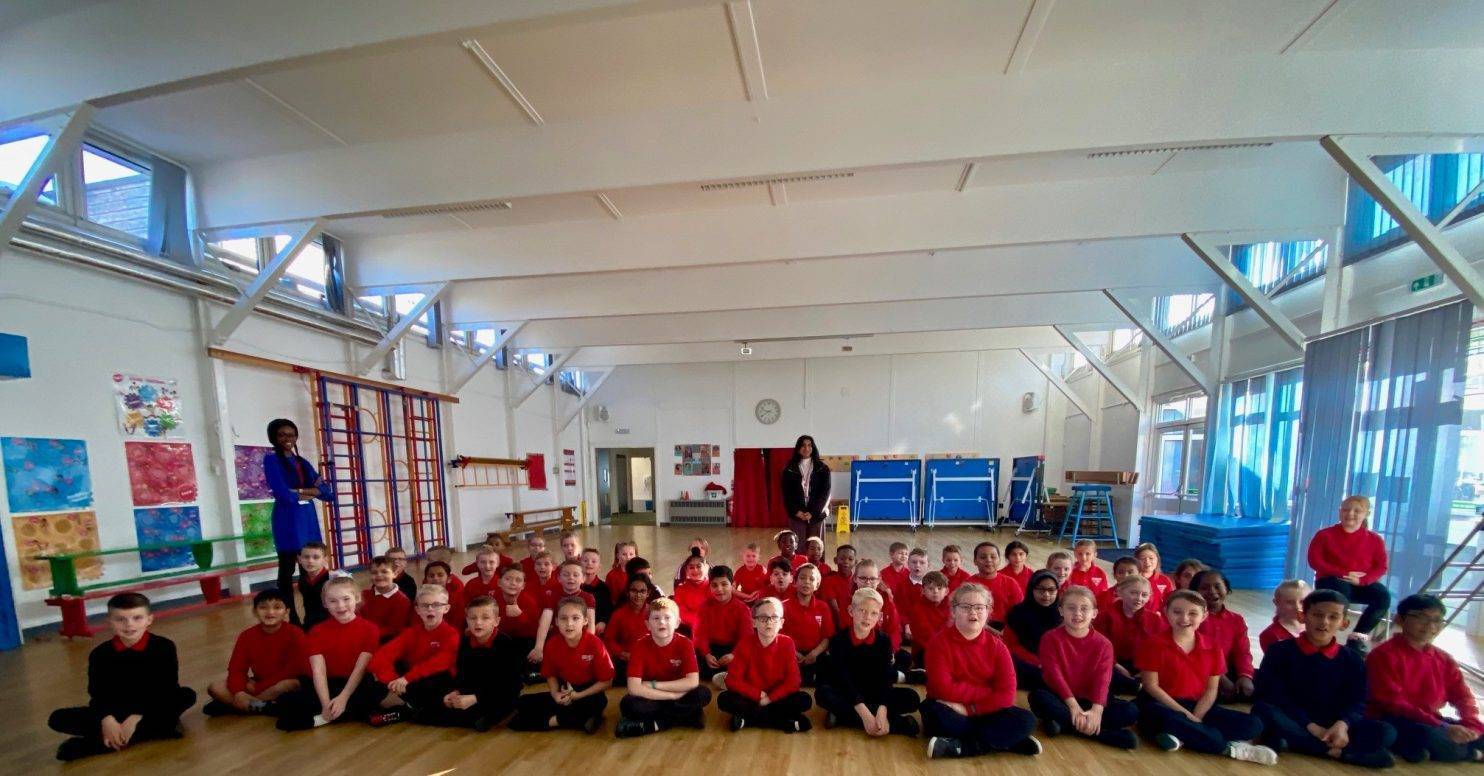 Four local primary schools took part in events with the Port of Tilbury as part of Maritime Week to raise awareness about the vital role that the port and marine sector has on our daily lives.
Young children from Landsdowne Primary Academy, Gateway Primary Free School, Tilbury Pioneer Primary and Herringham Primary Academy – which are all part of The Gateway Learning Community in Thurrock – were part of presentations from the port which gave them an insight into how the port operates and some of the interesting machines used to move containers and cargoes from ships. The interactive events encouraged the children to ask lots of questions and they had a drawing activity too.
The port also challenged the children's creative minds with a competition to think of a name for one of the port's new harbour cranes which will arrive into the port next year. The winning name will be announced soon and the winning school will receive a prize of lego.
 Commenting on the events, Lucy Emma Harris, Community Liaison Manager at the Port of Tilbury said: "We had a brilliant time talking to the children from the four primary schools this week. They were all really engaged and interested in how goods were imported and exported at the port as well as the local heritage and the port's connection with the Windrush generation. It's maritime week so it was a good opportunity to talk to the next generation about the sector and the vital role that it plays and also the career opportunities for them when they get older! My thanks to the schools and the GLC for being part of this."
14 October 2022                            -ends-