Michelle Primrose appointed as Chief People Officer for the Group
Wednesday 13th September 2023
Michelle Primrose appointed as Chief People Officer for the Group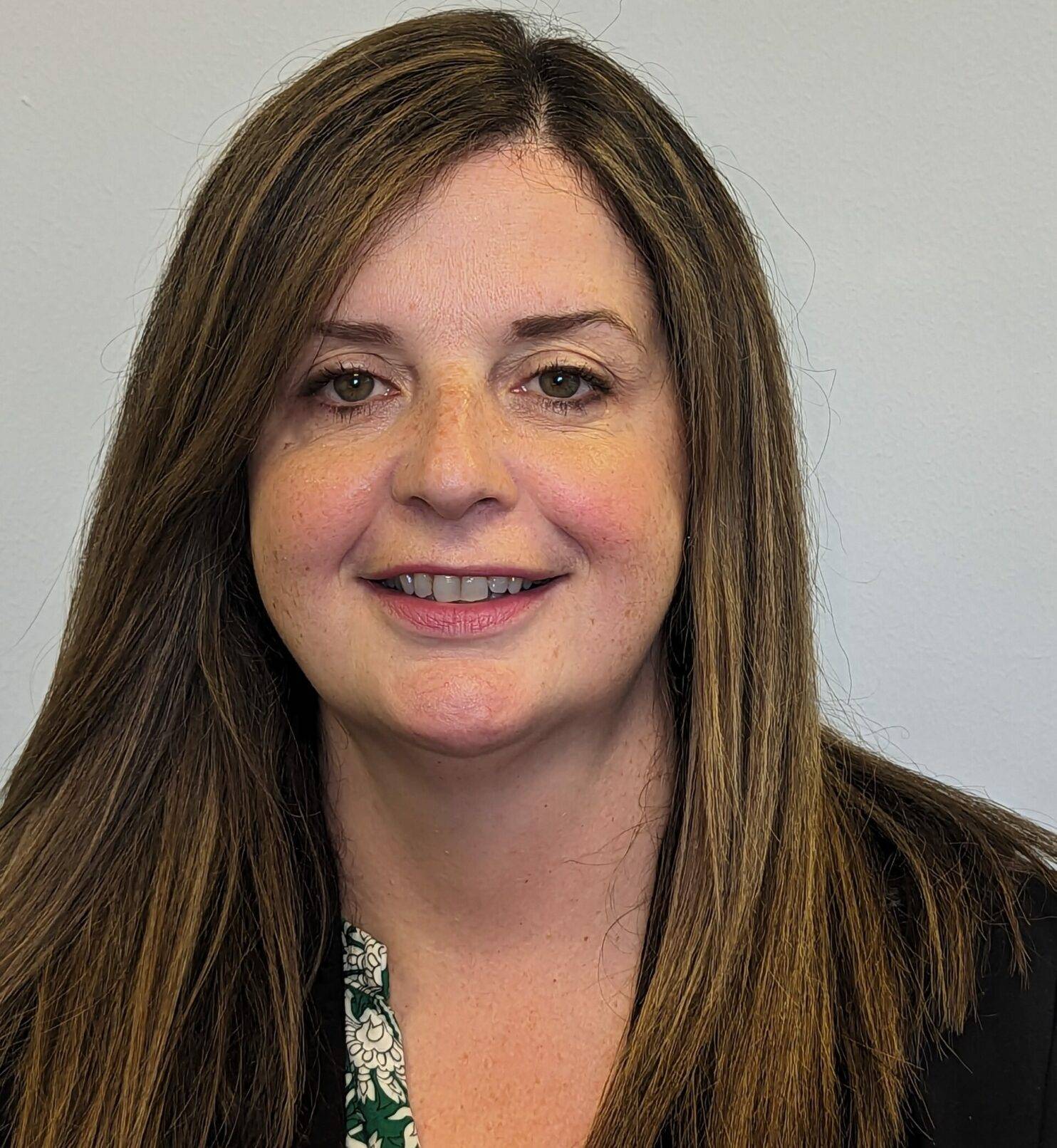 Forth Ports, the UK's third largest ports group, has promoted Michelle Primrose to the newly created role of Chief People Officer (CPO) and joins the Group's Executive Board.
Michelle joined Forth Ports as Group HR Manager in 2021, and in her new role as CPO she will continue to focus on Forth Ports' people who are at the core of the success of the business. The CPO role will play a critical part in the long-term future of the business and Michelle will be instrumental in developing talent and succession across the business to meet the current and future strategic plans and aspirations, including the company's drive to Net Zero.
Forth Ports has outlined its commitment and the actions it is taking to achieve a Net Zero carbon operation by 2042 alongside the Thames Freeport and Forth Green Freeport partnerships which are seeking to accelerate the drive to Net Zero across the country.
Charles Hammond OBE, Group Chief Executive, said: "As a Group we are committed to employee growth and development supported by the attraction and retention of talent in our business which is crucial for our long-term success. Michelle's passion for building a diverse and inclusive workplace aligns with our core values and we are excited about the positive impact that her new role as CPO will bring to the Group."
 Commenting on her promotion, Michelle Primrose said: "I am thrilled to be appointed to the role as Chief People Officer. The creation of this new role further demonstrates Forth Ports' commitment to developing and upskilling our people across our UK operations. As part of my role we will focus on continuing to enhance diversity and inclusion as we build on our values and purpose."
Michelle is a highly experienced HR professional with previous roles with leading businesses including BAE Systems, Balfour Beatty, AECOM and Sainsbury's. Michelle is a chartered MCIPD with experience in the delivery of successful people-focused HR strategies and also of supporting a large workforce during a period of change and growth. Michelle joins the Executive Board of Forth Ports with responsibility for people across the Group's eight ports with a workforce of 1300.
13 September 2023                                       -Ends-