Port of Tilbury & Tilbury Riverside Project host busy Christmas Fair for local community
Monday 28th November 2022
Port of Tilbury & Tilbury Riverside Project host busy Christmas Fair for local community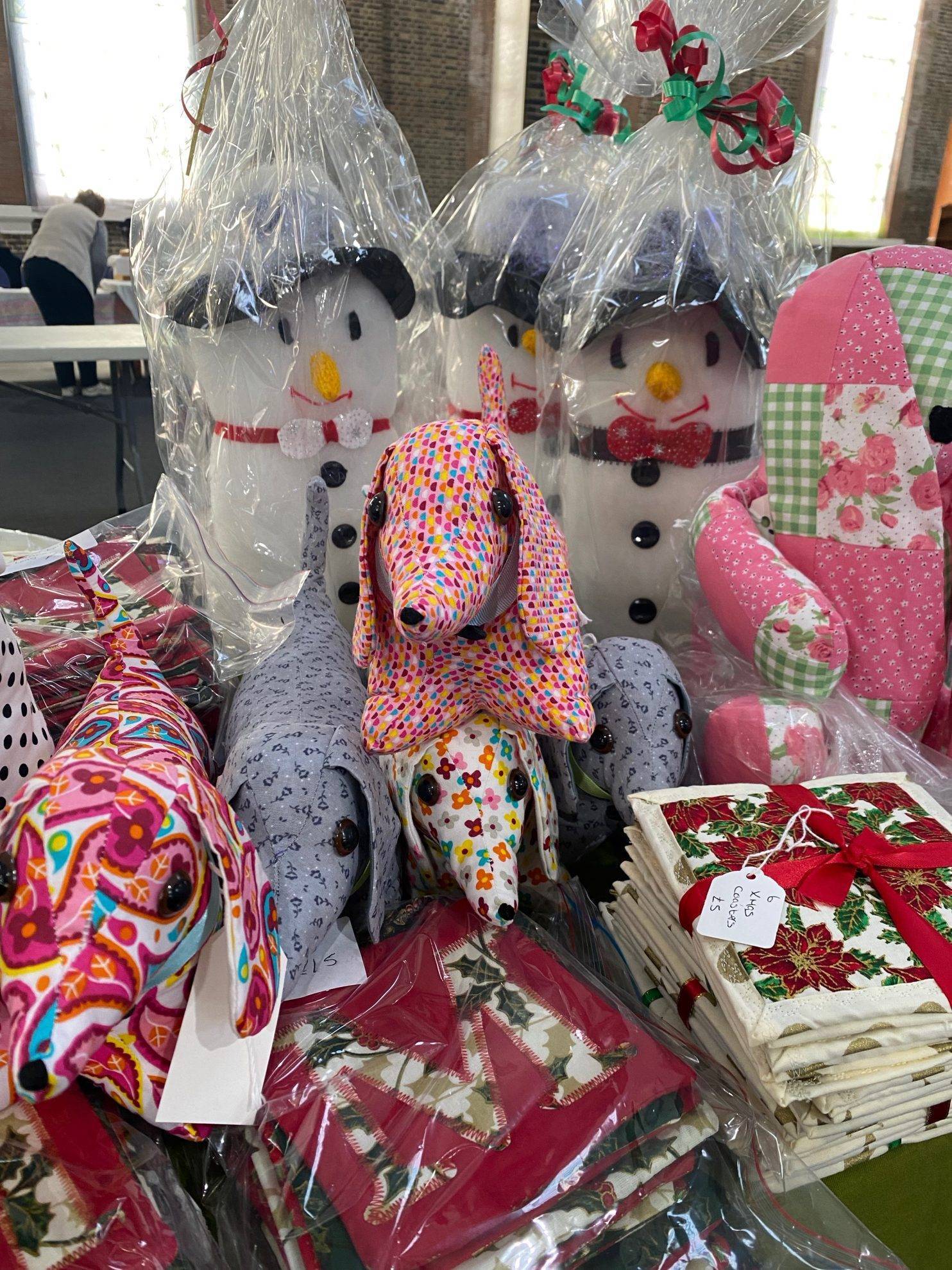 Over 400 people came together in the London Cruise Terminal on Saturday (26 November) for a community Christmas Fair hosted by The Port of Tilbury and the Tilbury Riverside Project.
The Christmas fair had local stall holders selling interesting festive arts and crafts, and the Tilbury Riverside Project served mince pies and drinks. A raffle was held which raised £700 which will be donated to the Tilbury Riverside Project and the Seafarers charity.
There was also a fantastic performance of Christmas carols conducted by the Creative Blast Performing Arts Academy which put everyone into the festive mood.
Commenting on the fair, Paul Dale, Asset & Site Director at The Port of Tilbury said: "It's always a pleasure to open-up the Cruise Terminal at this time of year for people to come and have a festive drink, a mince pie and a catch up. My thanks to the stallholders, Creative Blast and everyone who came along and supported the event."
Les Morgan, Chair of the Tilbury Riverside Project said: "The Christmas fair was a great event which was very well attended by local people. It was so nice to have a sit down and catch up with people in person over a mince pie. We are grateful for the donation to our Project from the raffle too as it means we can arrange more events for the local community to enjoy in the future."
28 November 2022                          – ends-