Port of Tilbury – Update on Grain Terminal
Friday 7th August 2020
Port of Tilbury – Update on Grain Terminal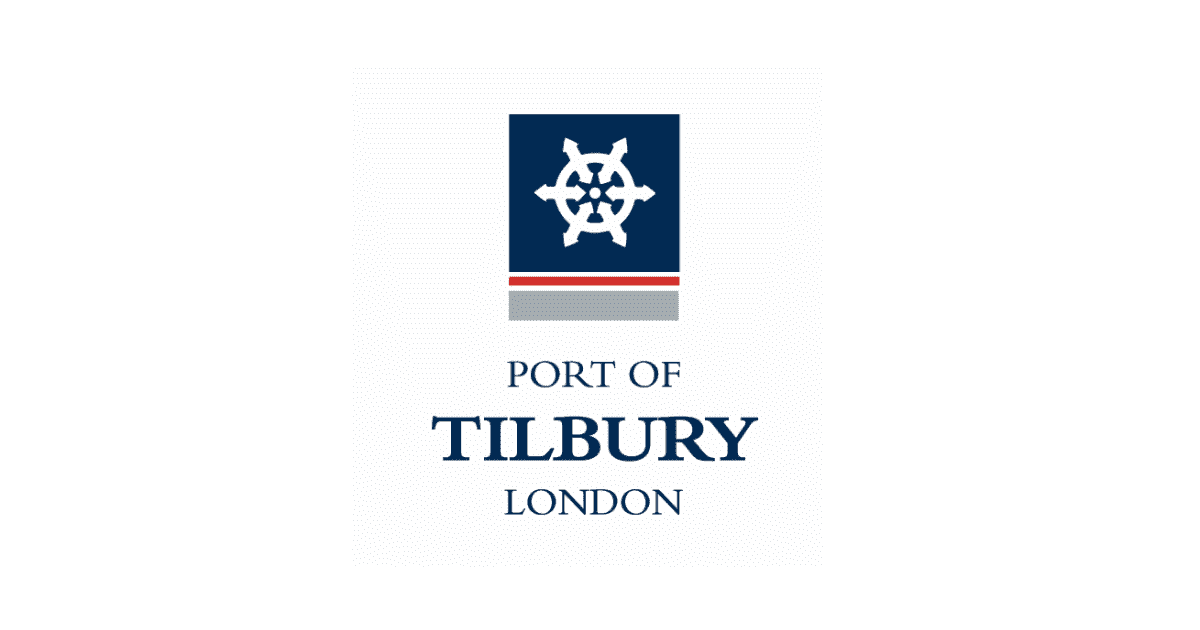 Update from The Port of Tilbury – 7 August 2020
"We are pleased to confirm that following the explosion at the Tilbury Grain Terminal on Friday 3 July we are, from Monday 10th August, commencing a phased start-up of operations at the terminal.
Grain handling and storage services are also operating fully through the availability of on-site storage complemented by increased capacity at our significant offsite storage facility.
This phased return to full operations is a credit to our port team and their fantastic effort to restore the facility during these challenging times. Our thanks to our customers for their continued support as we work towards a return to full operations during next week.
A comprehensive investigation is continuing into the cause of this incident but we do not expect to know the outcome of this for some time."
Peter Ward, Commercial Director, The Port of Tilbury