Port of Tilbury – Update on the Grain Terminal
Thursday 9th July 2020
Port of Tilbury – Update on the Grain Terminal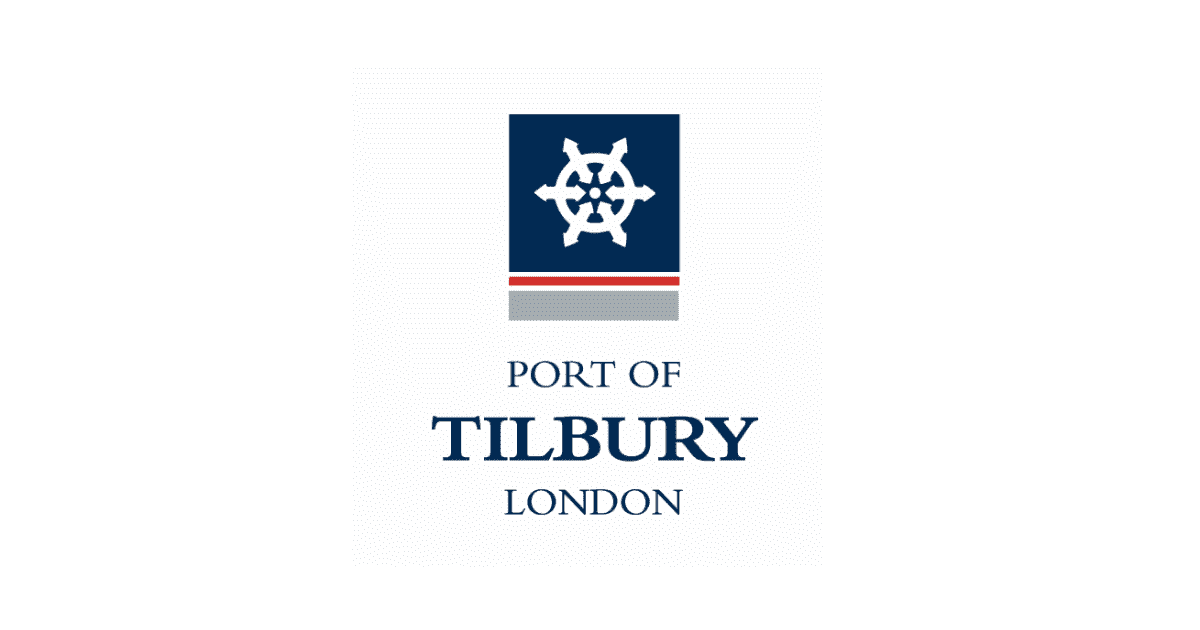 Update from The Port of Tilbury – 9 July 2020
Following the explosion at the Tilbury Grain Terminal on Friday 3 July, our initial efforts have been concentrated on working with Essex County Fire and Rescue Service to contain and eliminate the fire in the affected area of the silo and to protect the area of the silo which was unaffected by the explosion.
Operations at the silo itself will be closed until at least 31 July and we will provide a further update on this during the month.
Grain handling and storage services however are still available from today (9 July) within the Port of Tilbury for our customers. We have complemented this with a significant quantity of offsite storage which has now been secured to back up quayside handling and storage.
We will continue to service our customer and farming base for both imports and exports of agricultural products to the best of our ability during this period of disruption.
We thank our customers, port team and the emergency services for their continued support to us at this time.
Peter Ward, Commercial Director, The Port of Tilbury