Port of Tilbury WINS Rail Business Award for first time
Friday 22nd February 2019
Port of Tilbury WINS Rail Business Award for first time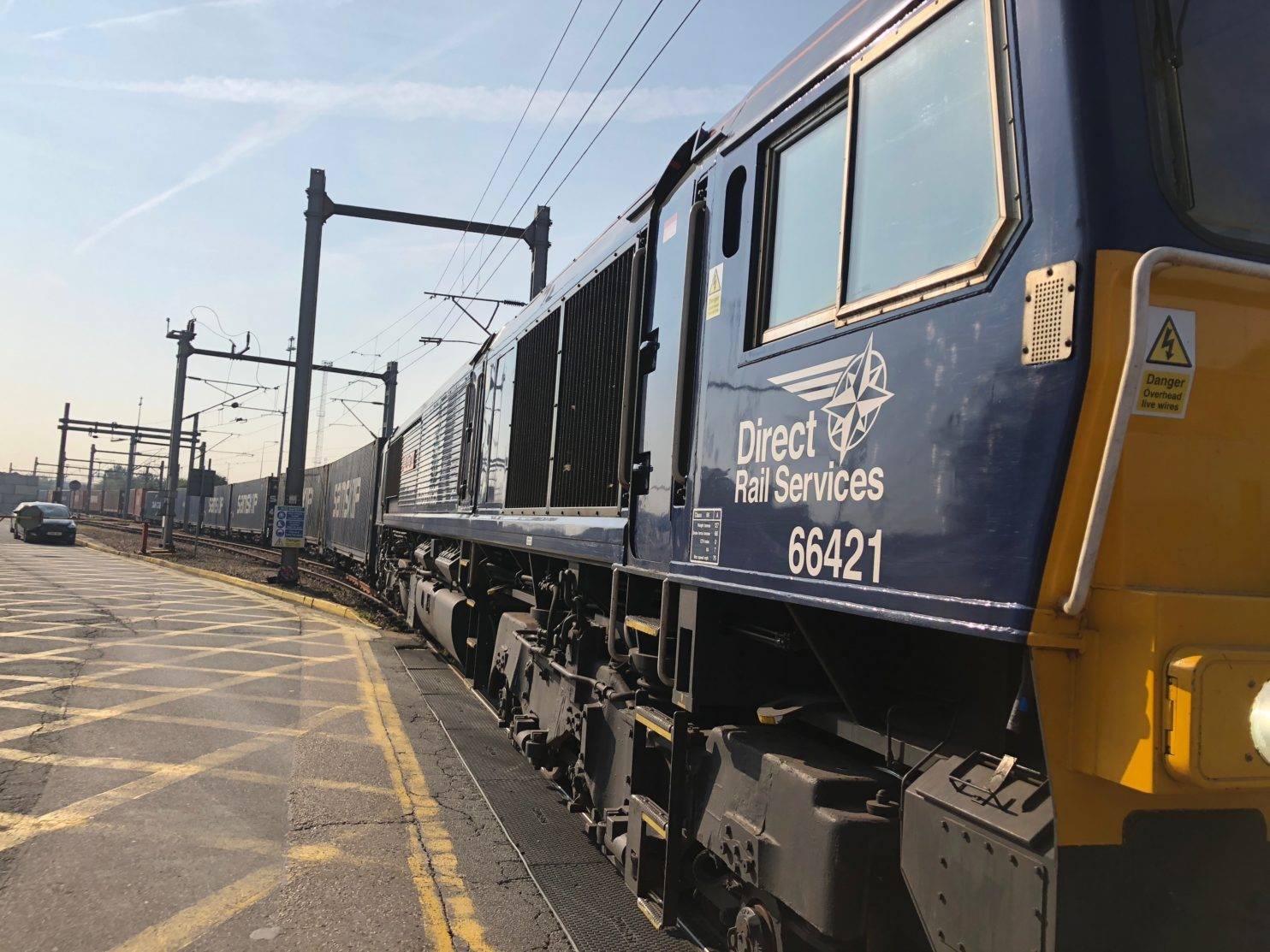 Port of Tilbury, London's major port, scooped the Rail Freight and Logistics Excellence industry accolade at this year's Rail Business Awards at a ceremony on 21 February 2019 in central London. The Port was shortlisted for its "Reinvigorated rail freight" offering, alongside two other entries – Colas Rail & Tarmac and GB Railfreight – in the company's inaugural entry.
Over the past two years, the Port has revived its rail freight offering by introducing regular intermodal services to The Midlands, North West and Scotland; creating a dedicated bulk rail terminal, which has subsequently been expanded to facilitate growing traffic; and establishing a rail connection to the recently consented 152-acre deep-water port terminal, known as Tilbury2.
With three rail terminals in the port and the Essex Thameside rail corridor already accounting for approximately 10% of the UK's rail freight traffic, the Port is well positioned to provide sustainable and cost effective logistic solutions for customers.
"It's great to receive this industry recognition acknowledging our success in reviving Tilbury's rail offering", Peter Ward, Commercial Director at the Port of Tilbury said.
He added: "Since setting our rail freight strategy two years ago and committing significant funds to support investment in new infrastructure and equipment to aid our overhaul, Tilbury has gone from strength-to-strength, securing new and growing intermodal and bulk traffic flows.
"We remain committed to providing sustainable, multi-modal and cost effective logistics solutions to support our customers' growth and supply chain competitiveness. Our success is founded on the strong partnerships we have formed with URM, FM Conway, Tesco, Samskip, ECS, JF Hillebrand, Eddie Stobart Logistics, Victa Railfreight and DB Cargo UK. This award is testament to that continuing positive collaboration."
– ends –