Tilbury welcomes the VESPER floating bulk terminal to its new base at London Container Terminal
Wednesday 4th July 2018
Tilbury welcomes the VESPER floating bulk terminal to its new base at London Container Terminal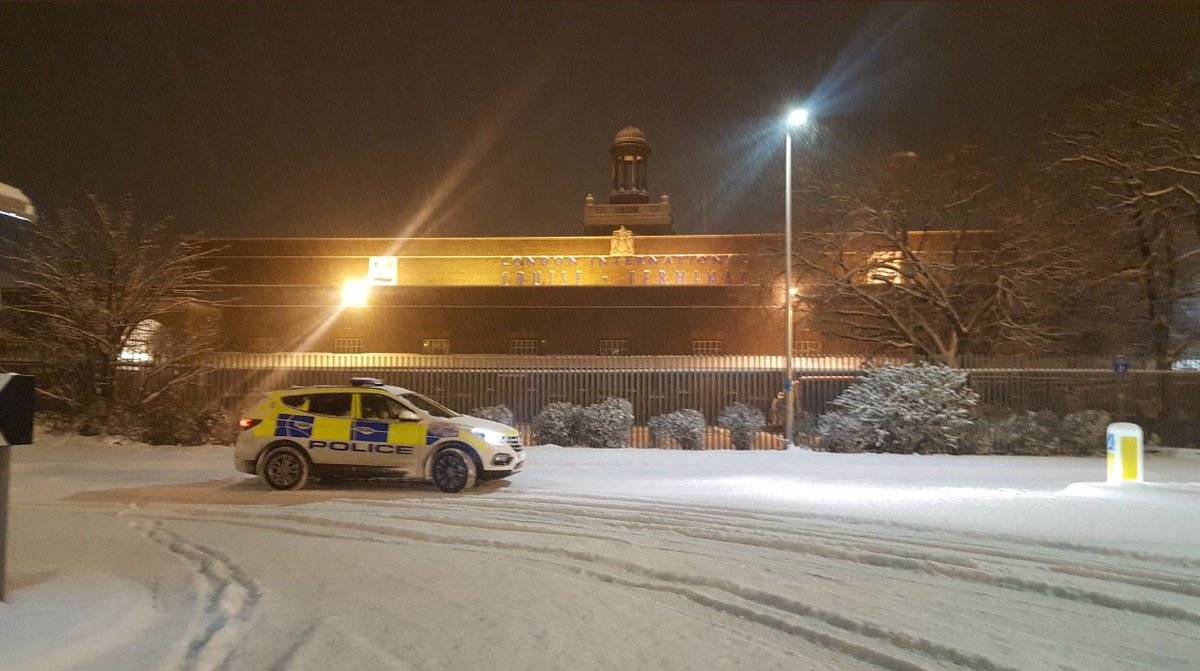 04-07-18
PRESS RELEASE
4 July 2018
Port of Tilbury welcomes unique floating bulk terminal to new base on the Thames
Eureka Shipping, part of SMT Shipping and the CSL Group, has based its multipurpose floating bulk terminal VESPER at The Port of Tilbury under a four year agreement with London Container Terminal and Cemineral.
The 125m long VESPER (see images) has a storage capacity of 10,000-tonnes across its four holds. The floating terminal is equipped to receive bulk powder from both self-discharging pneumatic cement carriers and from bulk vessels in a dust-free manner, store the material and then load directly to powder tanker trucks for delivery to customers.
Commenting on the agreement, Kai Grotterud, CEO of Eureka Shipping, said: "We in Eureka are confident that the VESPER will become an important addition to our fleet. The barge has advanced equipment and is rather unique. The cooperation with Cemineral and The Port of Tilbury to make the project become a reality has been excellent and we are looking forward to starting up the operation."
Welcoming the VESPER into Tilbury, Peter Ward, Commercial Director at the Port of Tilbury, said: "This is an important long term agreement with Eureka Shipping and it's great to welcome the VESPER bulk terminal to our port. We are experts in handling bulk materials and coupled with our strategic location this makes us a natural point for distribution. Serving the whole UK market, we have excellent transport links to and from London and across the South East where over 50% of the population live and work."
During the early part of 2018 the VESPER has undergone a complete upgrade at the NAUTA shipyard in Gdynia, Poland. The vessel's cargo handling system is only 10 years old, however all its equipment and machinery has undergone a complete overhaul since the barge was purchased. Various modifications and installations have also been carried out.
Cemineral is an established importer of fly ash into the UK via its first import terminal in Immingham. With the opening of this new terminal in Tilbury, Cemineral will be able to supply fly ash to the construction market in the south east of the UK. Fly Ash is used in the production of concrete and Cemineral supplies two types of this material for use in the pre-cast and high performance (e.g. tunnels and multi-storey) markets.
Vesper_1 from Forth Ports on Vimeo.
4 July 2018