New logistics training opportunity for unemployed local Tilbury residents
Thursday 18th March 2021
New logistics training opportunity for unemployed local Tilbury residents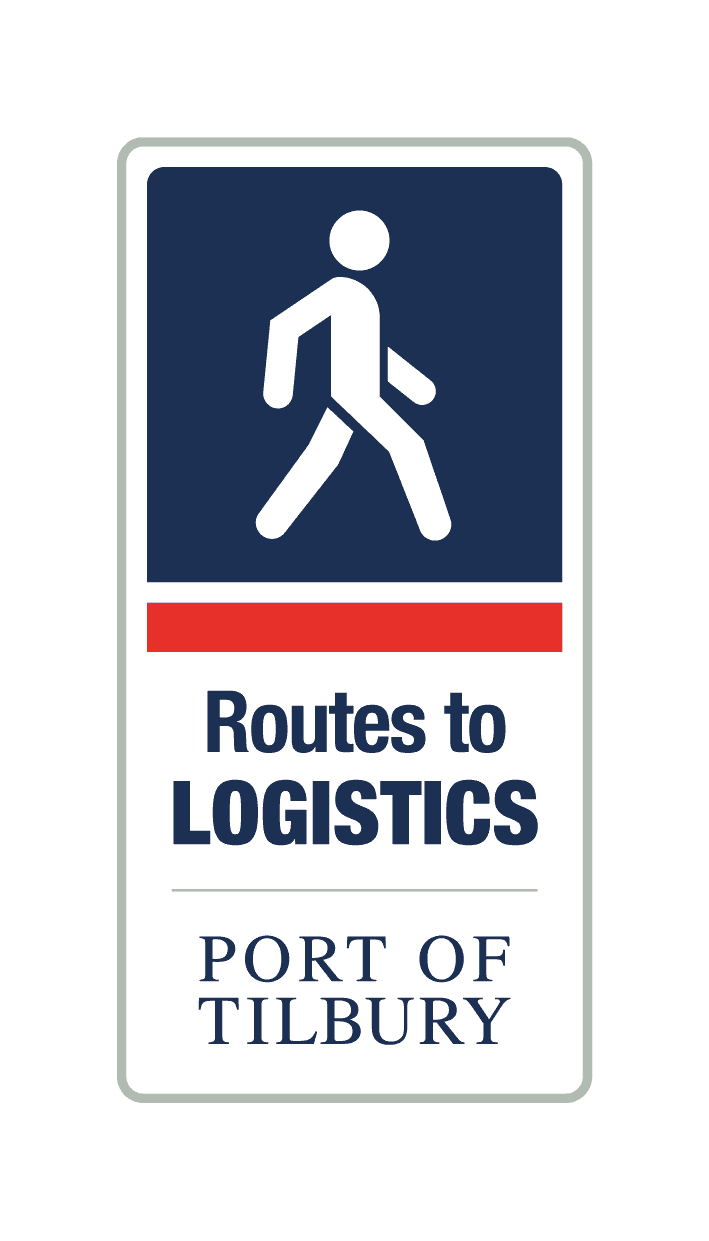 The Port of Tilbury, London's fastest growing port, is launching a new training programme, called Routes to Logistics, with opportunities for over 200 local residents who are currently unemployed.
The fully funded programme will run an introductory training course of up to three days focussing on working in the transport and logistics industry with the aim of building people's career aspirations and developing follow on support and training, tailored to the individual to help them get back into the workplace.
The course includes access to key accredited courses including First Aid, Health and Safety, Fork Lift Novice Licence and an IOSH managing safety course with additional e-learning modules that can be accessed remotely and cover all aspects of personal development, accredited health and safety, and aspects of the logistics industry.
Commenting on the new programme, Simon Harper, Training and Development Manager at The Port of Tilbury said: "As we have seen during this past year, transport and logistics are key roles in our society and we are very pleased to be able to launch this new programme to give the local community the opportunity through training and development to enhance their employability for a career in this sector. Anyone interested in the course should speak to their job centre."
Cllr Deb Huelin, Thurrock Council's Cabinet Member for Communities, said: "We're delighted that The Port of Tilbury is launching Routes to Logistics thanks to funding from the Tilbury CLLD programme.
 "This project aims to improve the lives of residents in Tilbury by helping them to overcome obstacles to employment and take a significant step to moving into jobs, education or training.
 "I encourage anyone who is eligible and interested in working in the transport and logistics industry to apply."
Routes to Logistics is a 21-month project specifically for the Tilbury community, engaging 204 people in logistics and transport sector training and careers pathways. The project develops local pathways to the businesses, customers and projects associated with the Port of Tilbury and UK plc. Routes to Logistics is funded by the Tilbury Community-led Local Development (CLLD) programme administered by Thurrock Council and in Partnership with Tilbury on the Thames Trust
With limited places available please register your interest by emailing Training.Coordinator@potll.com with your contact details including your address and one of the team will call back within a week to confirm eligibility and next steps.
18 March 2021                                 – ends-