Automotive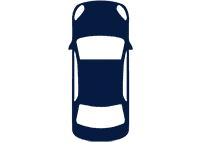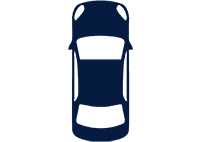 The strategic locations of our ports provide major car manufacturers with fast and efficient distribution into the major population centres of England and Scotland.
We are proud that the Port of Tilbury has been Hyundai's principal UK import terminal for almost 20 years, and enjoys a close relationship which sees over 100,000 vehicles handled through the port each year.  New vehicles and high and heavy cargoes are handled on a combination of regular deepsea and shortsea services.
Forth Ports Leith, Rosyth and Dundee all have expertise and experience of handling new vehicles.  By importing vehicles bound for Scottish dealers direct to a Scottish port, manufacturers benefit from shorter and faster delivery times to dealers, thereby realising a more cost efficient and environmentally friendly alternative to traditional road and rail distribution methods.  Utilising the Ro-Ro berths at these ports, we can unload dedicated car ferries with a short run to secure storage areas for onward distribution.  All three ports benefit from excellent road connections and can offer extensive land suitable for handling increased volumes and developing added-value services in the ports such as PDI facilities.