Property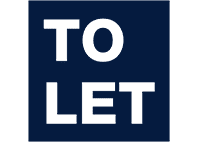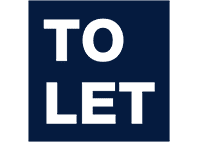 With our ports being strategically located close to major populations our vast port estates offer effective solutions for customers who are looking to store, manufacture or distribute from a central location.
The Port of Tilbury is only 27 miles from the City of London, with direct road, rail, and waterborne connections to the heart of the UK's capital. Tilbury can provide a range of office space, haulage parking facilities, land, and warehousing. In fact, our London Distribution Park at Tilbury offers 65-acres specifically developed for warehousing and haulage parking, including the largest warehouse in the UK, used by Amazon. This makes the port ideal for logistics and supply chain related businesses seeking the benefits of the Forth Ports network and being positioned a stone's throw from the capital.
Our Scottish ports are all situated close to the central belt and thus the major population hubs of Scotland. With large areas available, each port is a prime location for portcentric processing and distribution development opportunities. We are always keen to speak to customers considering a base within our ports; benefiting and streamlining their supply chain as part of our integrated network.
At Forth Ports, we support customers located at our ports in many ways, including construction of the optimal onsite premises for their operations. Regardless of location, all our ports work with local agencies and trade bodies to deliver the best outcomes for our customers, in the most efficient manner possible.
The building of one of Europe's largest temperature controlled quayside warehouse at Tilbury for NFT.
23,000m2
Multi Temperature controlled
Cross-docking for deep chill, chilled and ambient cargoes
Close proximate to London Container Terminal
Ability to handle cargo direct into the warehouse from breakbulk vessels, Container or trailers.